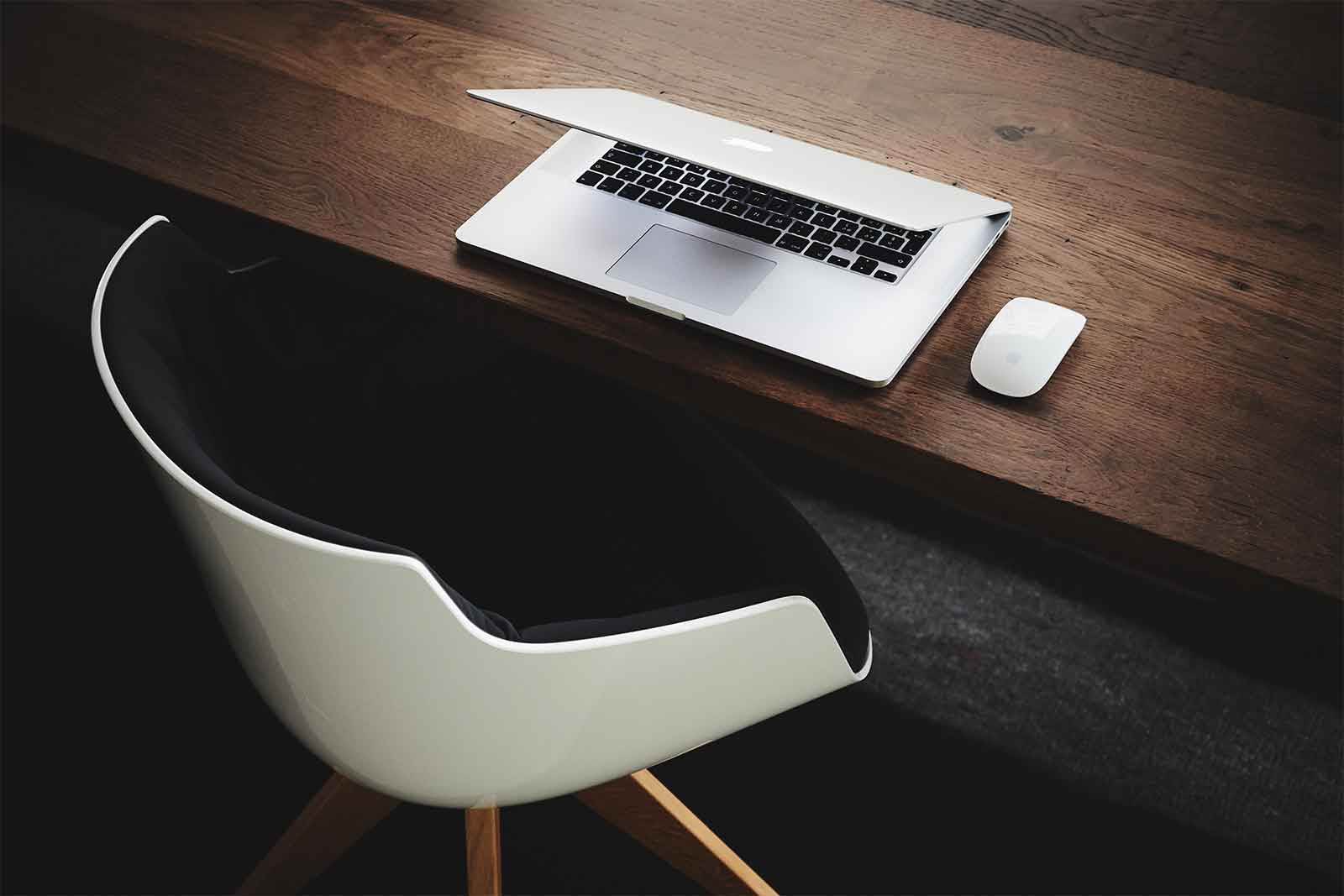 Just having a website is like having a shop hidden away in the back street of a large city. No one is likely to find you!
You need to be found on Google and other search engines.
How I can help you
The first step is to understand your potential customers and the words and phrases they may use to search.
Ranking factors:
Technical aspects of the website: quality of code and site speed.
Crucial content aspects: website structure, quality of the copy.
Google aims to bring the best and most relevant results to a search.
Links from other websites, especially those considered to have high "authority".
Social media presence and activity and other activities external to your website.
The competition from other websites in your business sector.
Search engine optimisation is the process of increasing the quality and quantity of website traffic by increasing the visibility of a website or a web page to users of a web search engine. SEO refers to the improvement of unpaid results and excludes direct traffic and the purchase of paid placement.
Wikipedia
SEO stands for 'Search Engine Optimization'. It's the practice of optimizing your web pages to make them reach a high position in the search results of Google or other search engines. SEO focuses on improving the rankings in the organic – aka non paid – search results. If you have a website and you want to get more traffic, it should be part of your marketing efforts.
Yoast